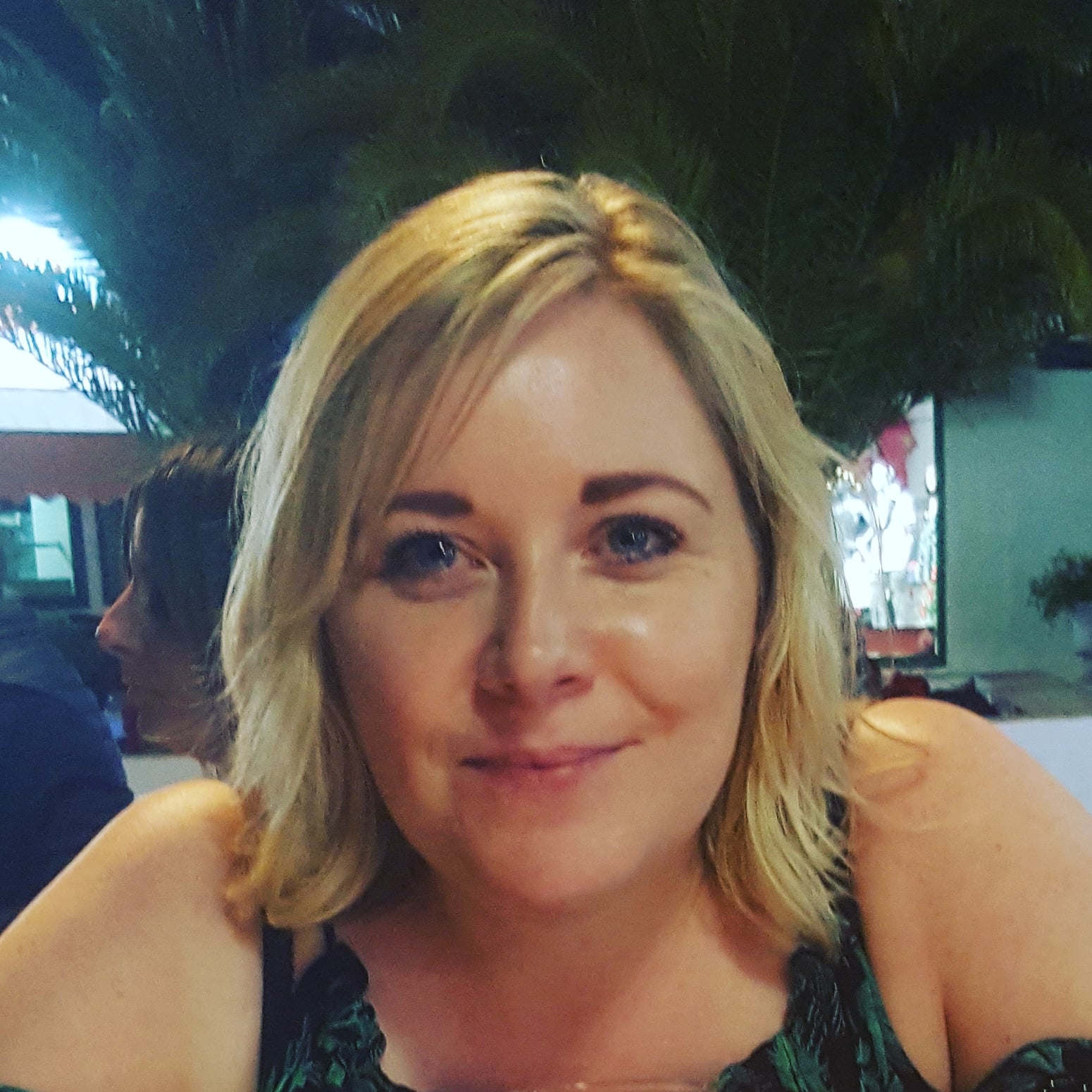 Jill
Director of Bruadar Homes
Having served in the Royal Navy for 7 years, there is not much that phases Jill and you could not be in better hands, combined with a project manager background you can expect a well organised, enthusiastic and dedicated service.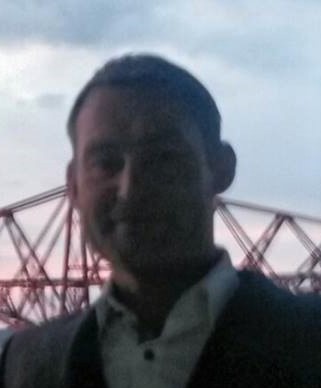 Mark
Director of Operations
With over 20 years' experience in the building trade, Mark has a vast amount of knowledge in Property development, refurbishment, and maintenance. Specialising in Joinery & Glazing, you will find a conscientious, reliable individual with excellent attention to detail.